ACCOMMODATION IN PUERTO IGUAZÚ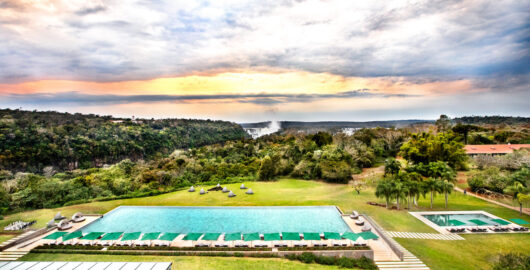 The Gran Melia Iguazú is the only Hotel within the National Park with a unique proximity and unparalleled views of the falls. Its imposing Sedal Pool & spa invite you to relax, after intense adventure and action activities, in its outdoor tents and spacious Zen areas, and nourish yourself with the energy and harmony that this natural oasis in the middle of the jungle transmits.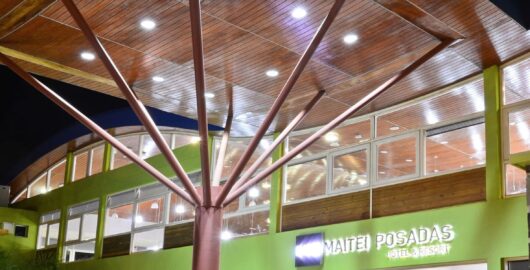 600 meters from Posadas Airport and next to the Knowledge Center, this resort has a casino and activities for adults and children. Spa with water circuit, dry sauna, Jacuzzi with hydromassage and gym. The Hotel also has cabins distributed over the garden as well as over a natural overflow lagoon.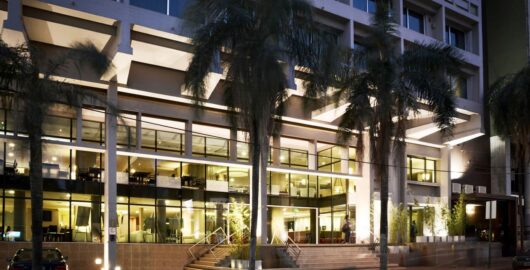 The Urbano Posadas hotel is located in the heart of the city of Posadas, a few meters from the central square, the cathedral, the government house and the most important commercial stores. The best location to do business, hold your corporate events, or simply enjoy Posadas.
ACCOMMODATION IN ANDRESITO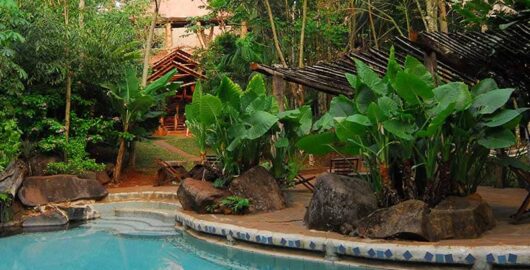 Just two hours from the famous Iguazú Falls, Yacuntinga Lodge and its Private Wildlife Refuge are located deep in the Missionary Jungle. The Peninsula that forms the Natural Reserve area is bordered by the Upper Iguazú River – the same waters that meander downstream through the Iguazú National Parks (Argentina and Brazil) – to later form the gigantic horseshoe that gives rise to the spectacular Garganta del Devil.
ACCOMMODATION IN FOZ DO IGUAÇU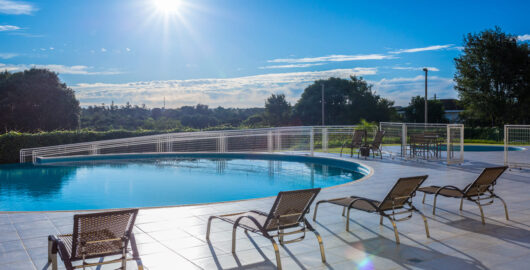 Mabu Interludium Iguassu has a modern architecture and offers on arrival a tribute to the Iguazu Falls, with a beautiful waterfall and a water mirror. The hotel in Foz do Iguaçu is located 7 km from the city center and 11 km from the entrance to the Iguaçu National Park, which gives access to the Falls.