Incoming Tourism Wholesale Operator

Throughout our trajectory we have assumed the commitment to provide receptive tourism services with professionalism and responsibility, but also with a vocation and human warmth; values ​​that today reflect the quality of our services, as part of our philosophy.
Caracol Internacional Viajes & Turismo, over time has proven to be up to the needs and desires of those who visit us, to whom we dedicate our daily work.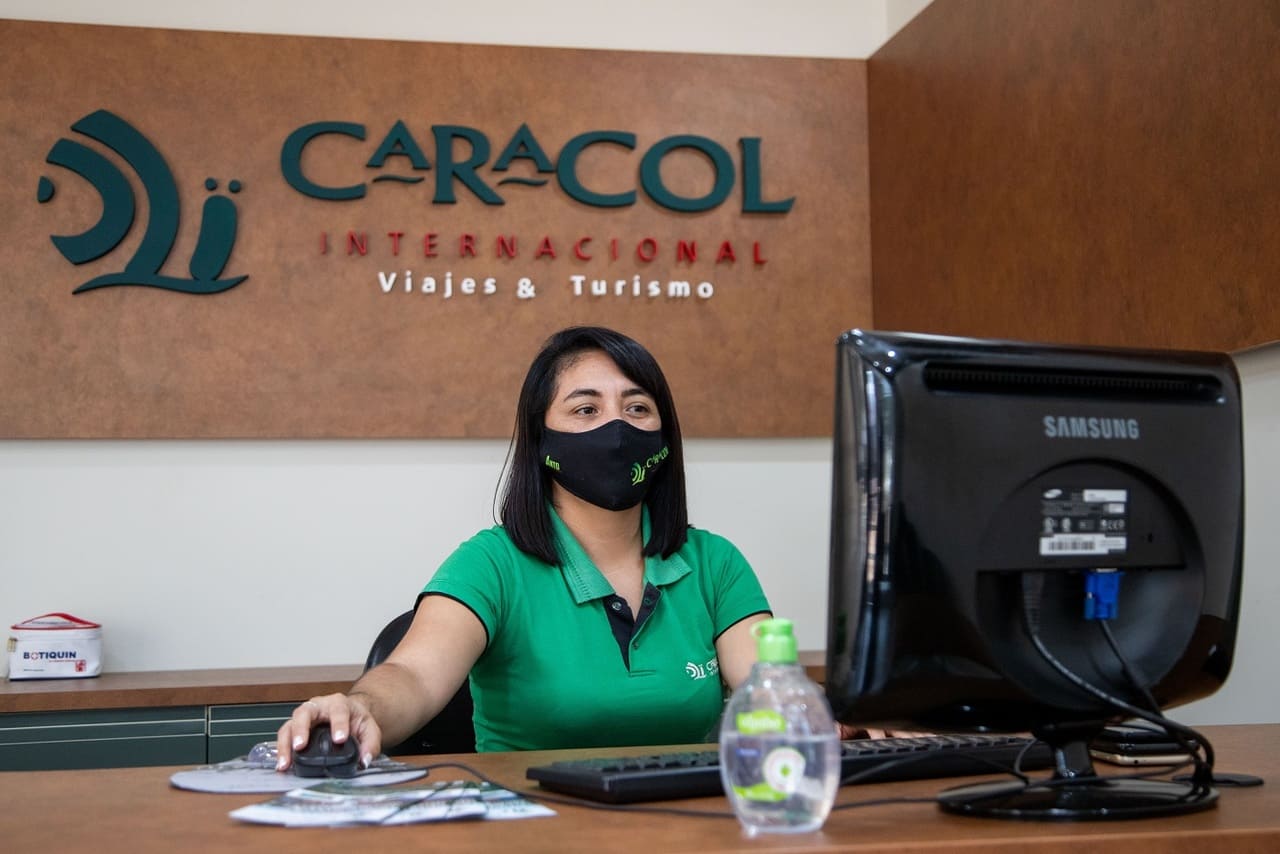 Our Mission is to provide quality services, in a safe environment, to satisfy the cultural, professional or pleasure expectations of those who choose us to enjoy their trip.
Our Vision is to strengthen our competitive position, consolidating ourselves as quality service providers, recognized by our clients for optimizing the price / service ratio. We will achieve this through strong leadership, everyone's commitment and a lot of passion for what we do.
Thanks for knowing us.
Yamila A. Berro
Director.
Private transfers
``Quality Standards`` in tourist transport, combining comfort and safety in each of the transfers you make.
Events & Congresses
Travel and Business Meetings. Organization and realization of sporting, cultural and religious events.
Adventure Tours
We carry out excursions in different points of the city of Puerto Iguazú, within Iguazú Falls and Foz do Iguaçu (Brazil)
Cultural Tours
Walks within the city of Puerto Iguazú, San Ignacio and Wanda, visiting cultural and natural attractions.
More info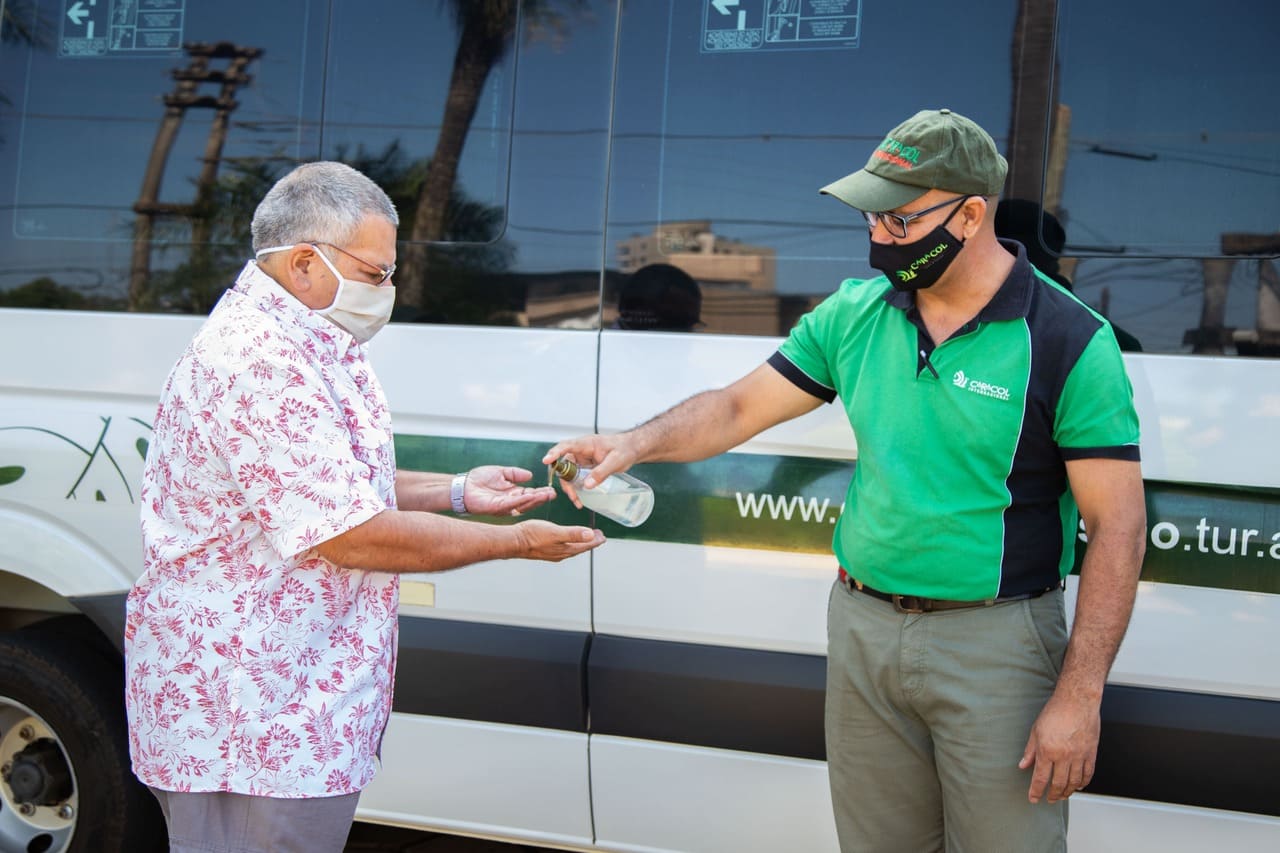 Regular Departures: Thursday and Sunday. Starting at 7 am. Mocona in Guaraní language: "The one who swallows everything." The Moconá Provincial Park is located in the east-central region of Misiones,...
Read More
Just two hours from the famous Iguazú Falls, Yacuntinga Lodge and its Private Wildlife Refuge are located deep in the Missionary Jungle. The Peninsula that forms the Natural Reserve area...
Read More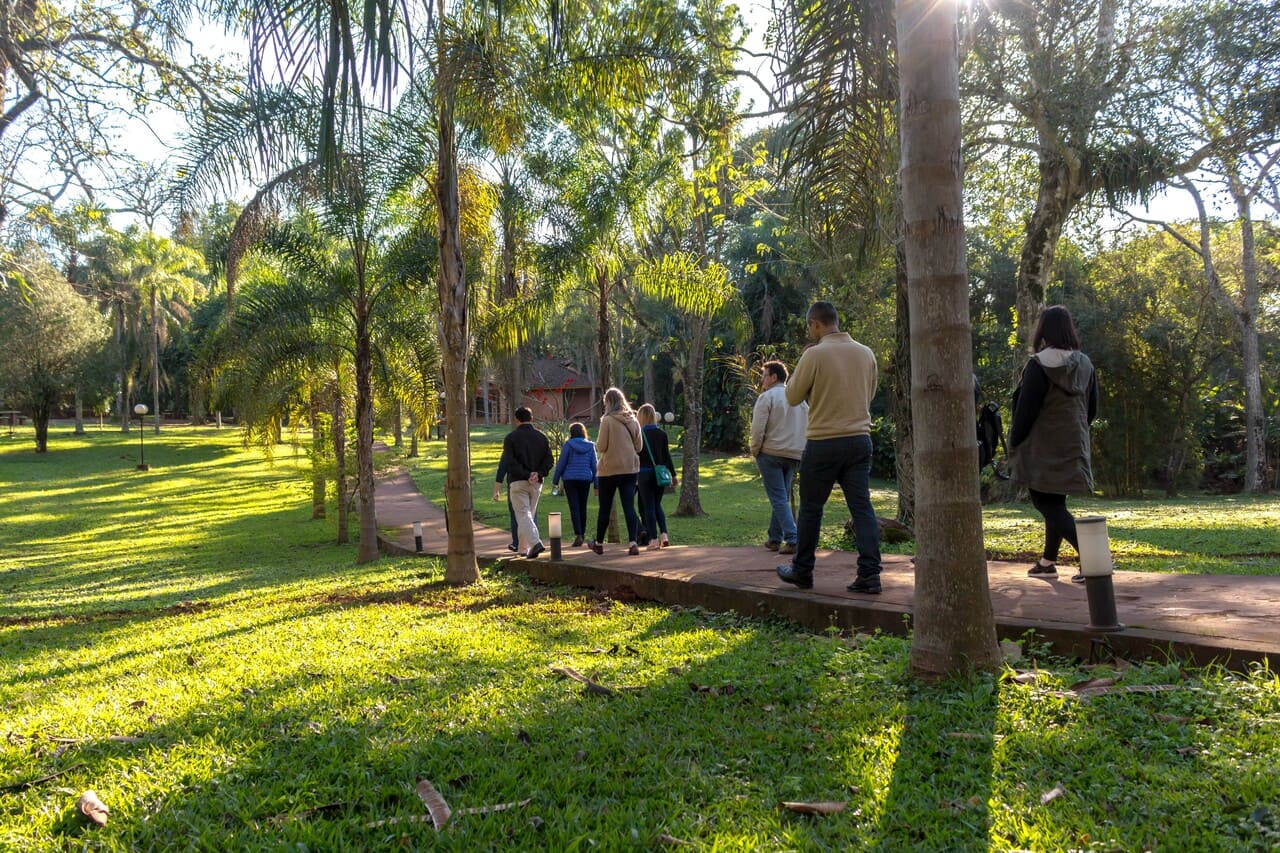 In what currency can I pay my entrance to the Iguaçu National Park, Brazil?
"
The Foz do Iguaçu National Park (Brazil) accepts payment in all currencies, credit and debit cards.
"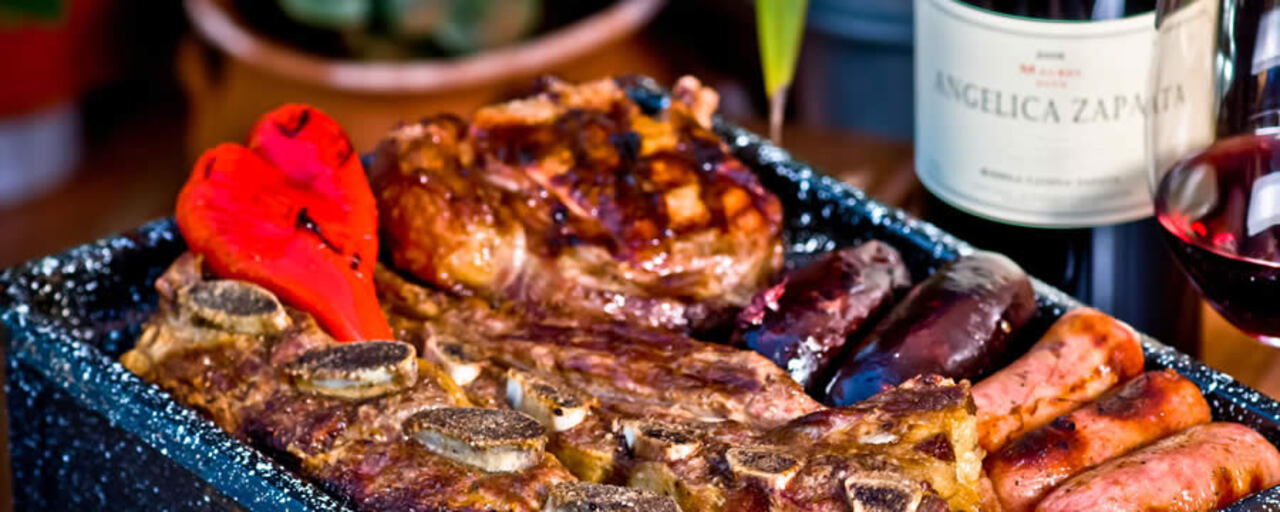 Are income and lunches included in the excursions?
"
Tours and transfers do not include income and lunches.
"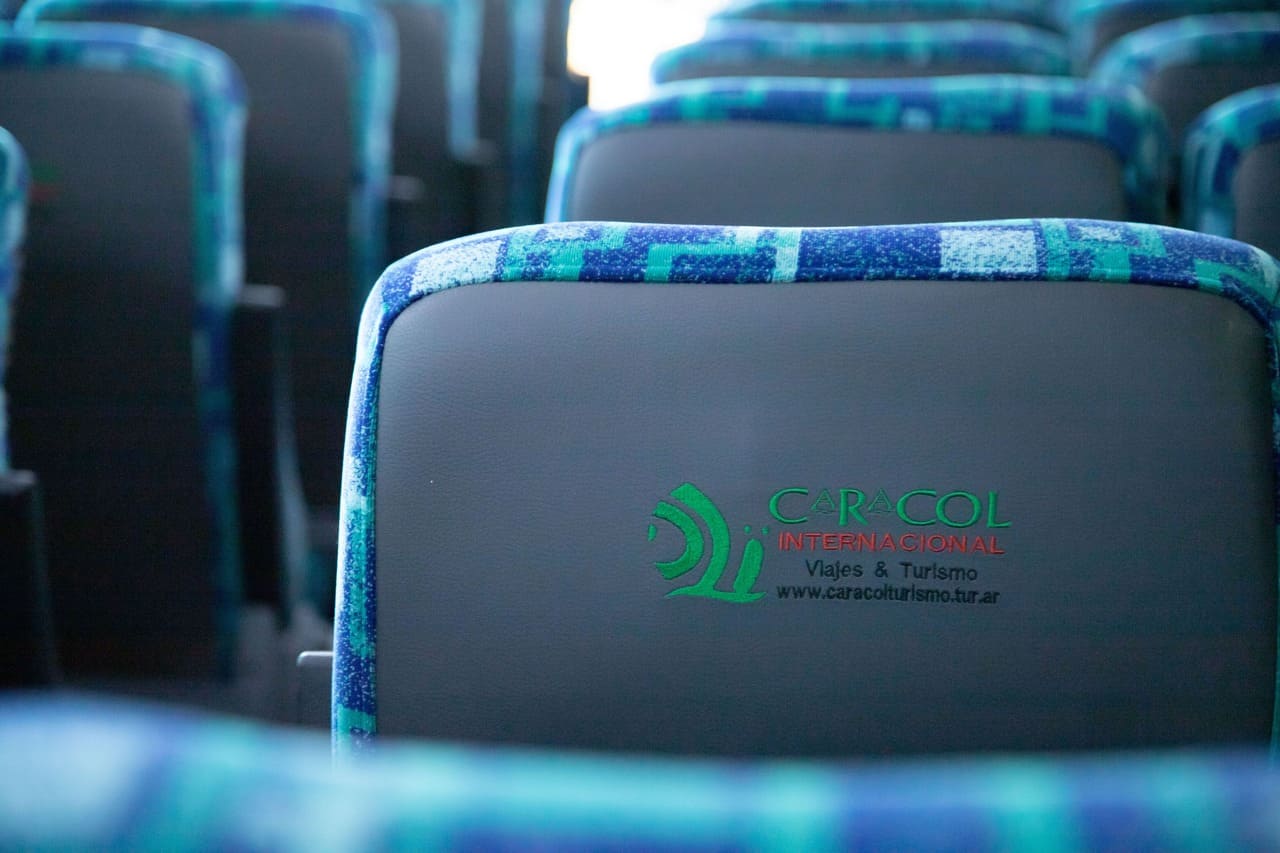 Learn about restrictions
"
In case of physical difficulty or health problems, find out about the restrictions or limitations of walks and trails before traveling them.
"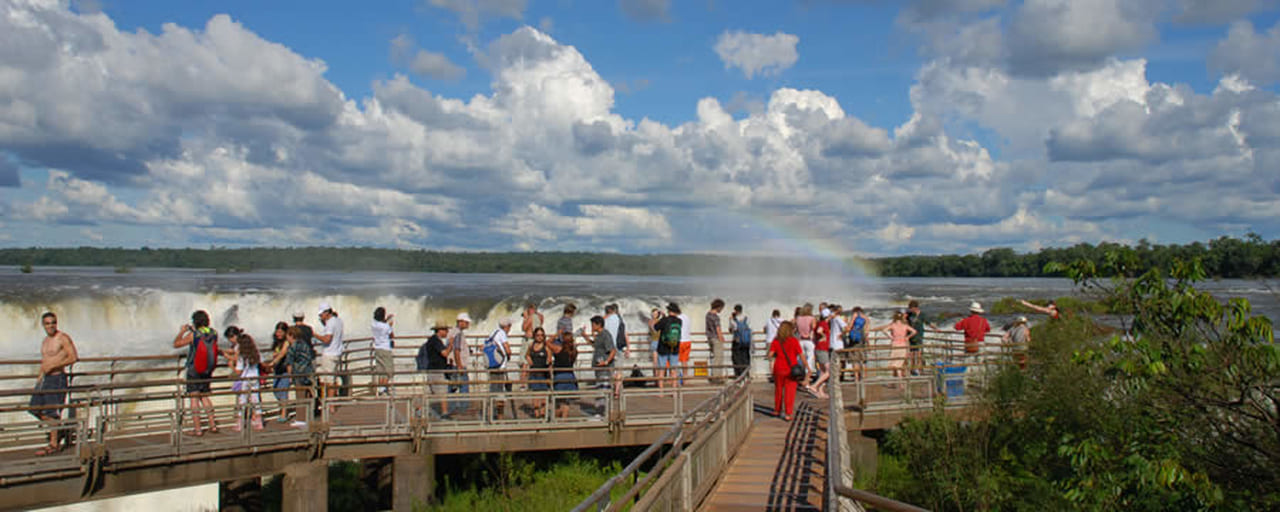 Excursions & Tours
"
Caracol Internacional Viajes & Turismo suggests wearing comfortable clothing, closed footwear for walks with excessive and / or difficult walks, mineral water, insect repellent, sun protection.
"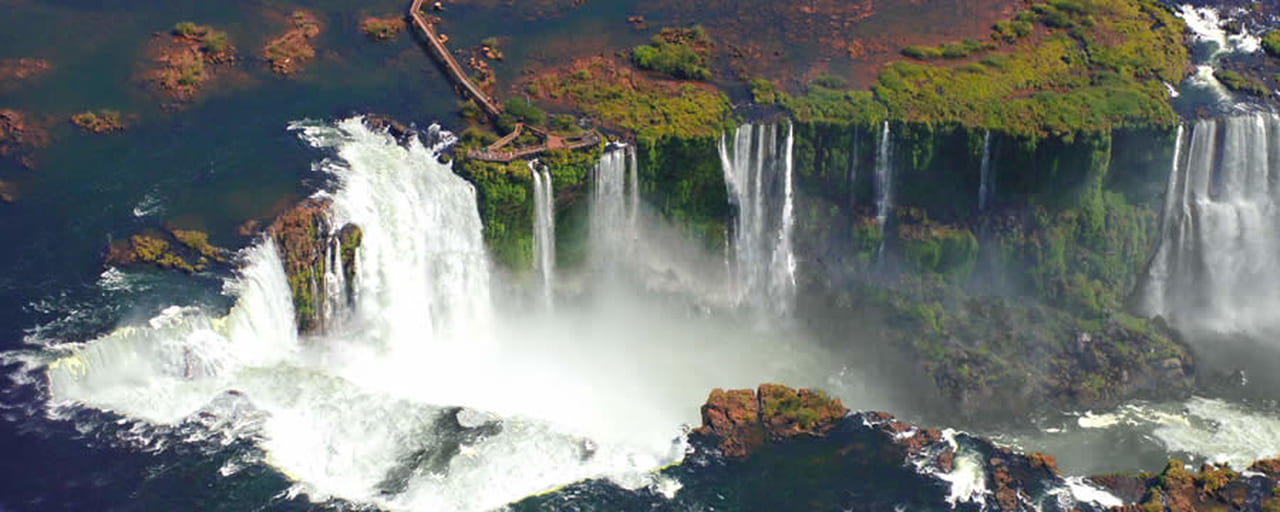 In what currency can I pay my entrance to the Iguazú National Park, Argentina?
"
The Iguazú National Park (Argentina) receives as forms of payment: Argentine pesos (it is not possible to pay income in foreign currency), also with debit and credit cards (Visa or MasterCard).
"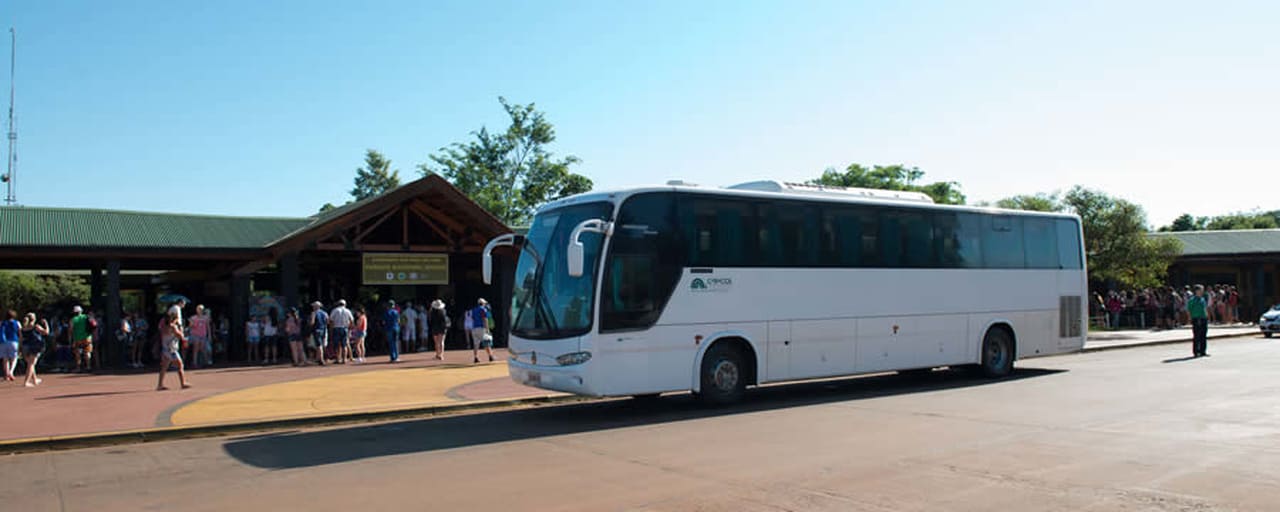 Where is the meeting place before each excursion?
"
Take into account that for all excursions the meeting place is the hotel reception.
"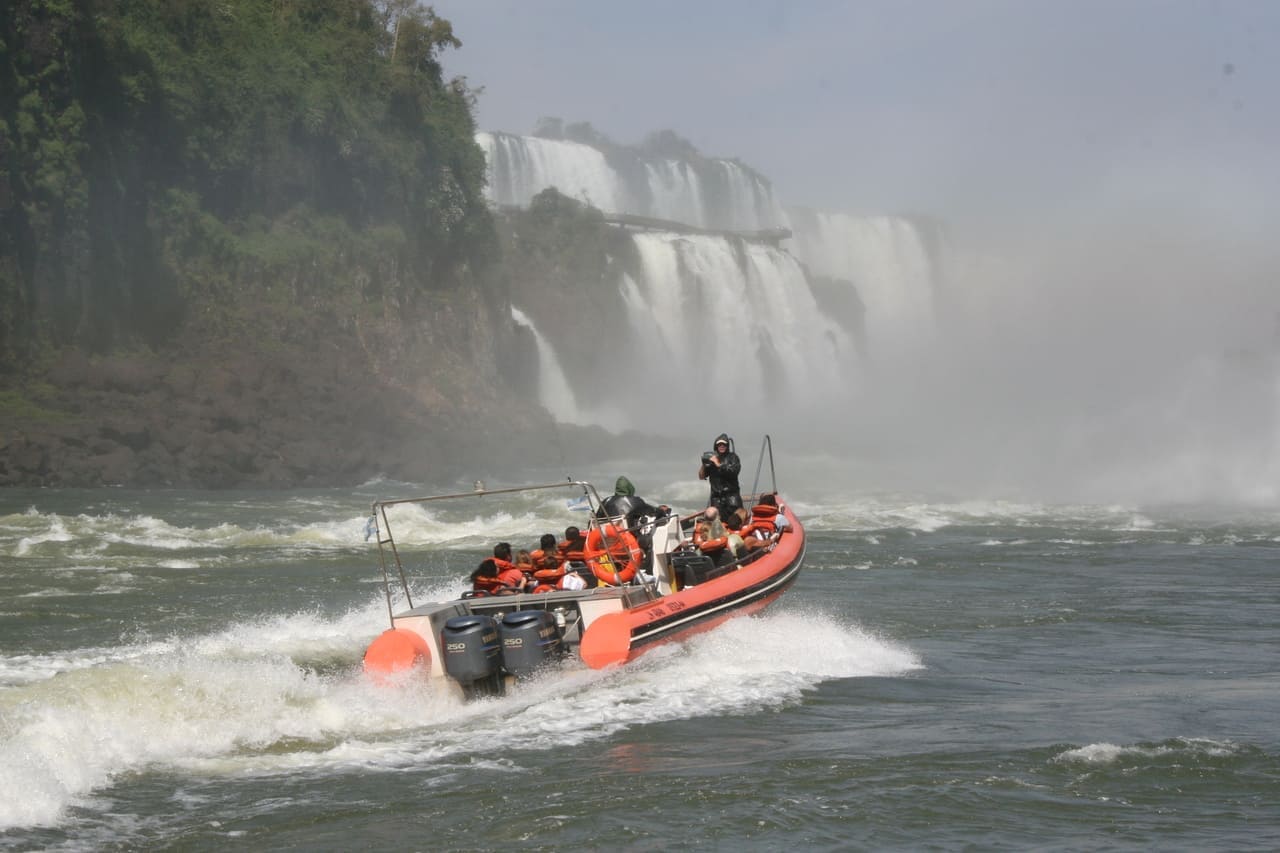 How long do you wait for me before going on an excursion?
"
Tolerance for waiting for excursions: 5 minutes.
"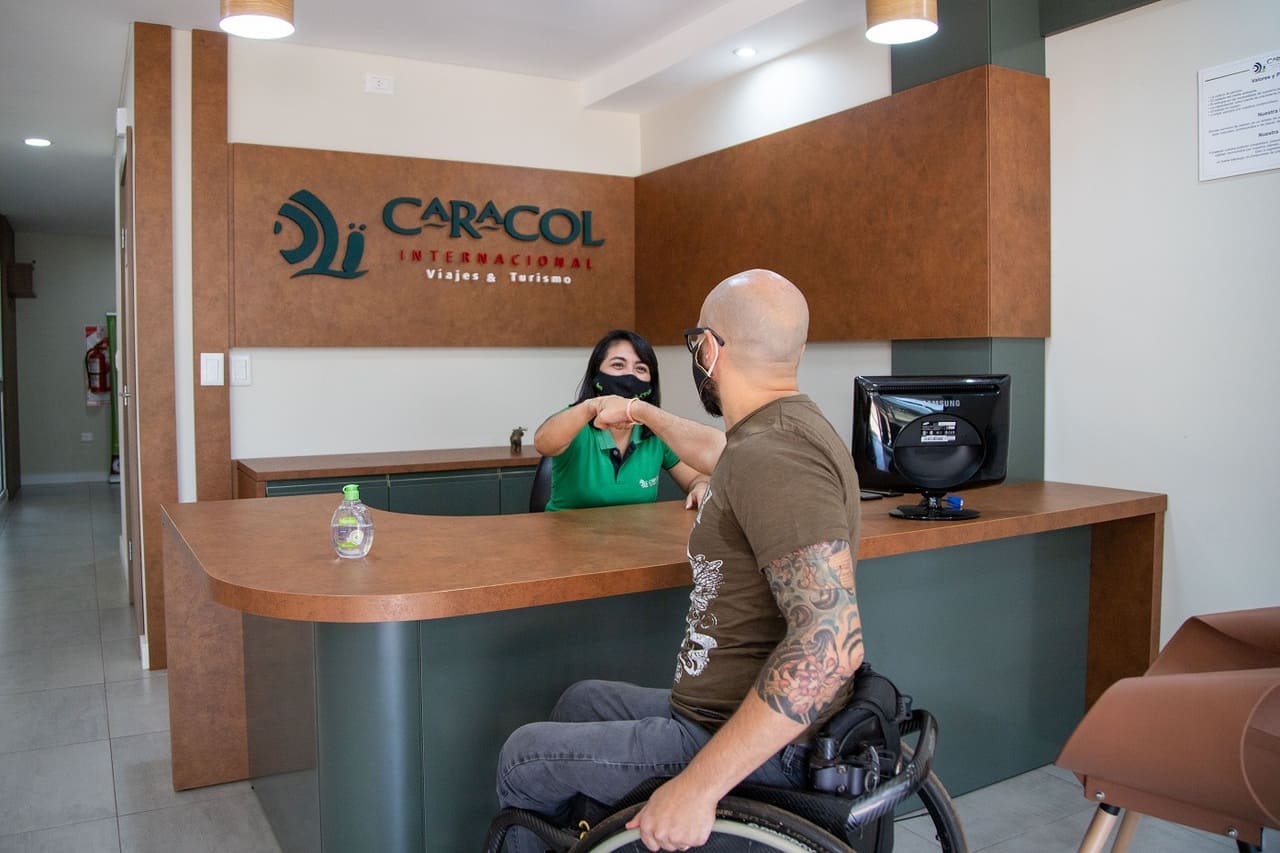 If I have a question, who do I contact?
"
In the event of any concern or emergency, consult and inquire with our guides and / or drivers.
"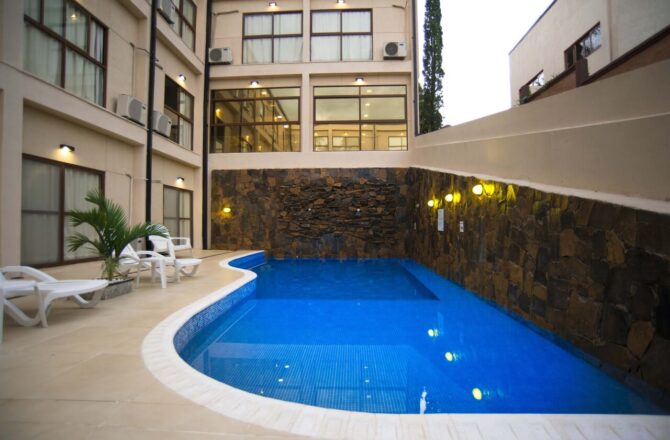 Arami Hotel & Lodge 🇦🇷
Thought and conceived as a green, sustainable Hotel, with the strong commitment to care for and conserve the Environment. Arami Hotel & Lodge, is located 300 meters from the local gastronomic area and 500 meters from the city center.
See more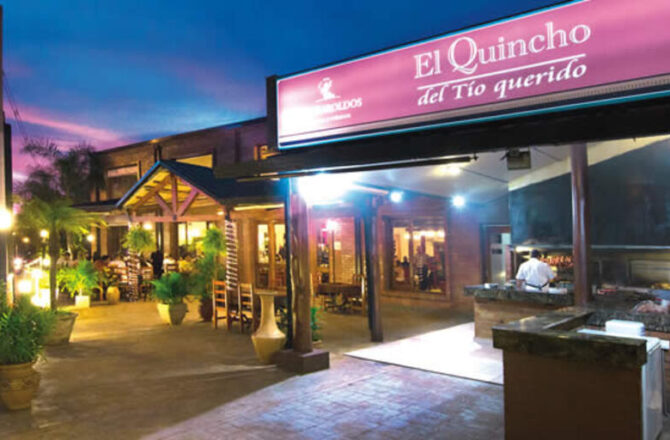 The Quincho del Tío Querido 🇦🇷
The grill El Quincho del Tío Querido is an icon of gastronomy in the City of Puerto Iguazú, with more than 30 years of experience, and a constant renovation.
See more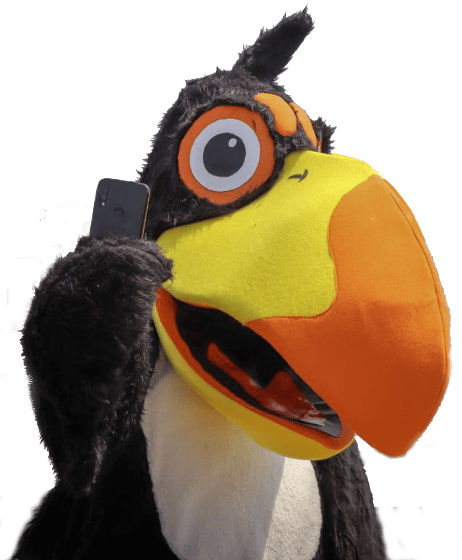 Contact us
Just pack and go! Leave your travel plan to the travel experts!