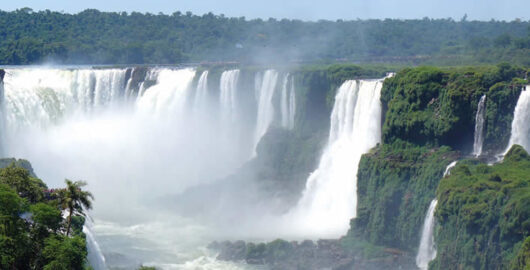 Daily departures from 07:30 am. Return 4:00 p.m. Approximate hours, subject to modification according to the location of the hotel. Includes transfer (round trip to hotel) and professional guide service. It does not include the entrance to the Iguazú National Park.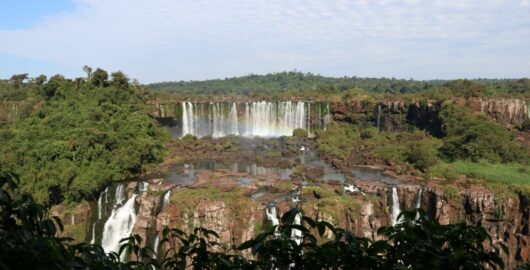 Located within the Iguaçu National Park, 25 km from the center of Foz do Iguaçu (BR). With two daily departures, one in the morning from 07:30 am with return at 15:30 pm. Another departure in the afternoon at 1:30 p.m.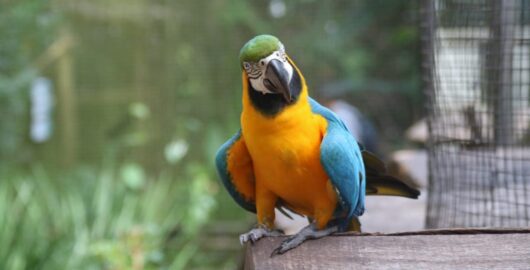 The Bird Park is a private enterprise, located in one of the most beautiful regions on Av. Das Cataratas Km 17.1 near the Iguacu National Park (Brazil). Visitors have the opportunity to enter the nurseries to learn about the life of the birds. A world of colors made up of exotic and colorful tropical birds fly in spacious nurseries embedded in the lush tropical humid forest. In addition to birds, alligators, anacondas, boas, marmosets and butterflies amaze tourists.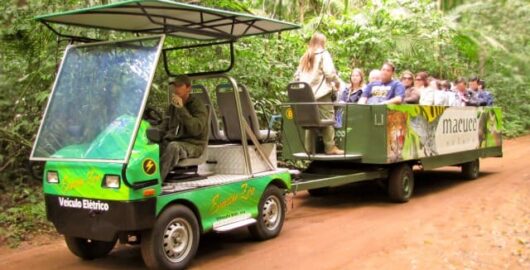 Located within the conservation area protected by UNESCO as a Natural Heritage of Humanity, within the Iguaçu National Park. The Macuco Safari is an incomparable boat trip that will take visitors on an exciting adventure in the Iguazú Falls, where they can enjoy all its splendor in detail, without neglecting concern and commitment to the environment.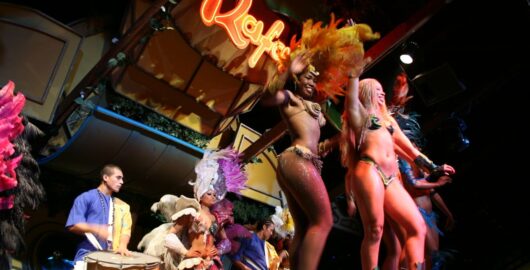 Dinner show in the traditional steakhouse in Foz do Iguaçu. Help yourself to delicious starters, a variety of salads and hot dishes, tasty meats served in stocks to the point of your preference and more, a dessert buffet and ice cream. During dinner, you can enjoy the Latin American Show with international artists.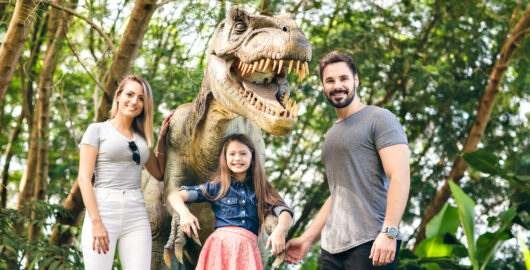 Dreamland – Foz do Iguaçu Park Show is a leisure and entertainment tourist complex. It has five main attractions and is expanding. In 2019 it will complete five years of joy and fun for residents and tourists from all over the world. The complex's sixth attraction, the Harley Motor Show, is scheduled to open in December. Discover:
TOUR OF THE PROVINCE, OTHER EXCURSIONS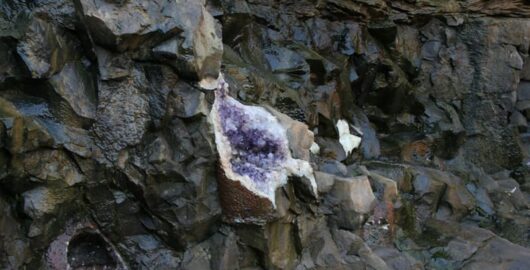 Departures subject to confirmation, in the morning or in the afternoon. Includes transfer. Does not include income. It represents a route of 40 km from the city of Puerto Iguazú to the City of Colonia Wanda, on National Route No. 12.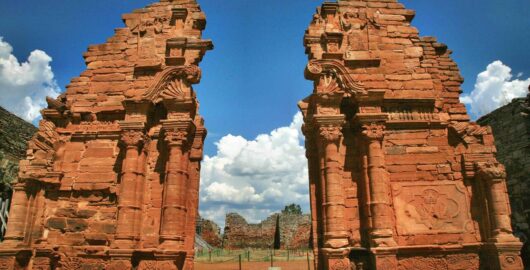 Total journey of 480 km (round trip) along National Route No. 12 enjoying the landscape of the region, passing through small cities, towns and plantations, reaching the imposing Jesuit Ruins (located 240 km. From the city of Puerto Iguazu). Built in the 17th century, during the stay of the Jesuit Missionaries in this region.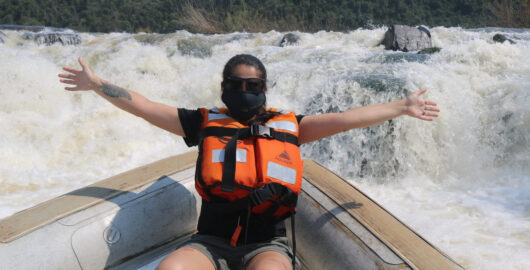 Regular Departures: Thursday and Sunday. Starting at 7 am.
Mocona in Guaraní language: "The one who swallows everything."
The Moconá Provincial Park is located in the east-central region of Misiones, about 337 kilometers from Posadas, capital of the province, and 320 kilometers from the city of Puerto Iguazú.